ボレーからスプリット・ボード関係の新しい商品が発表されました。
環境がどんどん整っていって嬉しい限りですね。
 Voile announces three new split board products.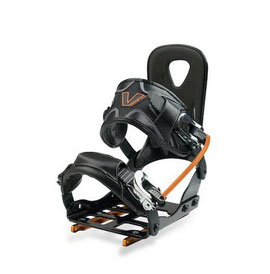 The orange one is an avalanche rip cord attaches both quick release buckles.
They announced another binding with very thin baseplates that can be used with Voile metal plates.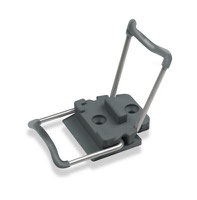 Dual hight climbing bars.
55m and 75mm.
Click here for more info.
Splitboard new age!
YH