One of my best friend Arata Suzumura has just released his new signature boards from Gentemstick.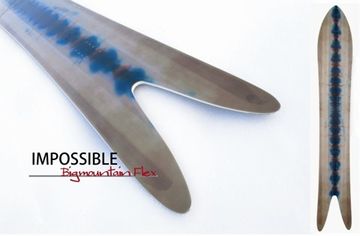 A big gun for big alpine bowls.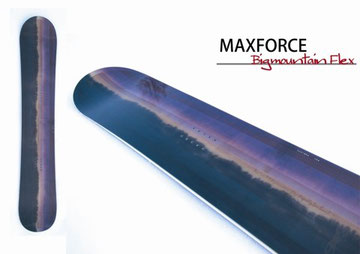 If you can take only one board to your big mountain trip to AK or some other remote terrain, this is the one you should take.
They only produced 25 boards each.
One of the coolest design boards i've ever seen for sure.
YH