Thank you all!
 Not only riding this is one of the best season ever!
 Met nice people ,learned a lot.
 It is so nice to have the place like here that I could call second home!
Hope to see you next season.
Have a great summer!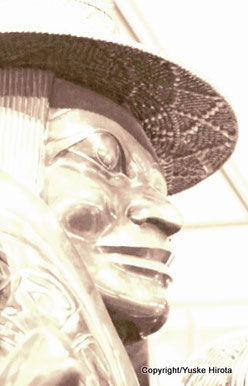 at YVR.
Tomorrow home.
YH