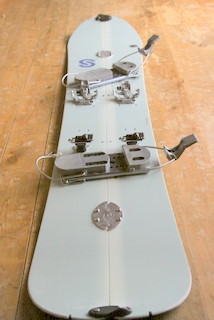 I got this board a year ago from my friend in the exchange of my photography work below.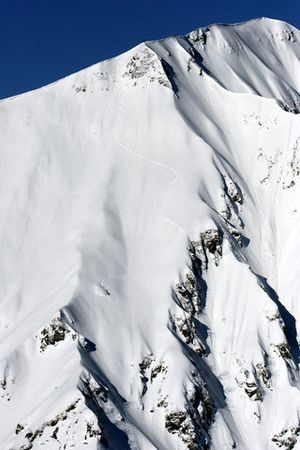 This photo turned into my new split board. I know, I know ....a lucky dog.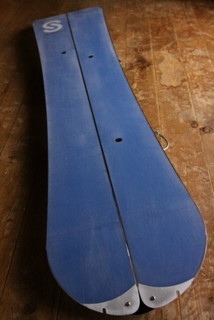 Banya craft did awesome jobs for me.
http://homepage3.nifty.com/powder/
He's got lots of experience in ski mountaineering and knows how the split board works.
probably he is the only guy who could do this job in Japan in such a low price!!!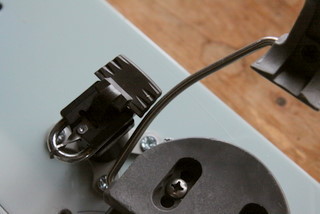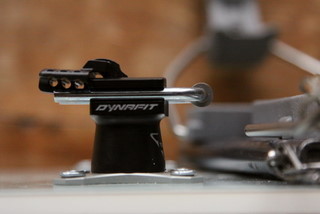 Dynafit low tech bindings. 
Can't wait to go shredding but still need to do [ordinary job] in town to spend a season in Canada.
Here in Japan we already have 100cm base in Tateyama and more to come.
This is one of the hardest time of the year...
Yuske
Thanks again,
Banya craft
Sunrise Hill
and
NSNL san!